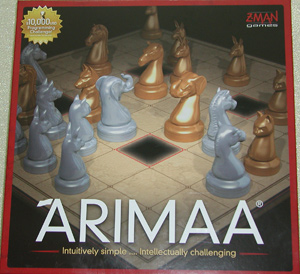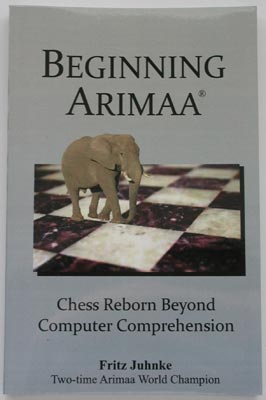 click on image for details

Price: 14.00 BTC. Includes world wide shipping.

Out of stock.
To order both the Arimaa Game Set and the "Beginning Arimaa" Book in one shipment place your order from this page.
If you have special ordering needs, such as ordering different number of sets and books please contact us.