Dolus
Forum Guru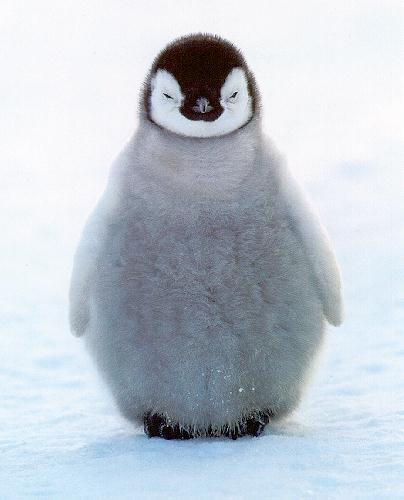 Arimaa player #6845






Gender:


Posts: 86

Re: -- ATLANTICS --
« Reply #30 on: Dec 19th, 2011, 11:31am »
Quote Modify
---
on Dec 18th, 2011, 6:44pm, novacat wrote:

Hi team,

Thank you for everyone's effort this season; it has led to a tie for first place after round 6!  

There will be a playoff round between us and the RoF to determine the winner.  I am sending out a PM/ email with further details.


Go Atlantics! We need a new AWL champion!